Before the average person interacts with it, crude oil has to be processed into one of the many materials we use every day. Gasoline, plastic, and even jet fuel all begin as raw material that is pumped from the earth. Fracking is a common method of obtaining oil, though this word suffers from some negative connotations. To learn more about how the mining industry is developing green fracking, check out one of our other articles. So where are the main oil refining hubs on the planet? In terms of raw capacity, the United States can process the most oil, at 19 million barrels of oil per day. China is close behind, possessing the capacity for roughly 17 million barrels a day. But the largest individual facilities are almost all located in the Asia-Pacific region. So where are the largest refineries in the world?
1. Jamnagar Refinery, Reliance Industries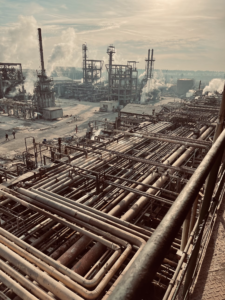 The state of Gujarat in India boasts the largest oil refinery in the world, with a capacity of 1.24 million barrels of oil per day. Construction finished in 2000, with the work done by the engineering company Bechtel. Due to its size, Reliance built a town for the refineries' 2500 employees, with schools, malls, and even hospitals. Physically, including all auxiliary facilities such as the aforementioned township, Jamnagar takes up 11.7 square miles of land. If all the pipes used in Jamnagar were laid out in a line, it could connect all of India, from north to south.
2. Ulsan Oil Refinery, SK Energy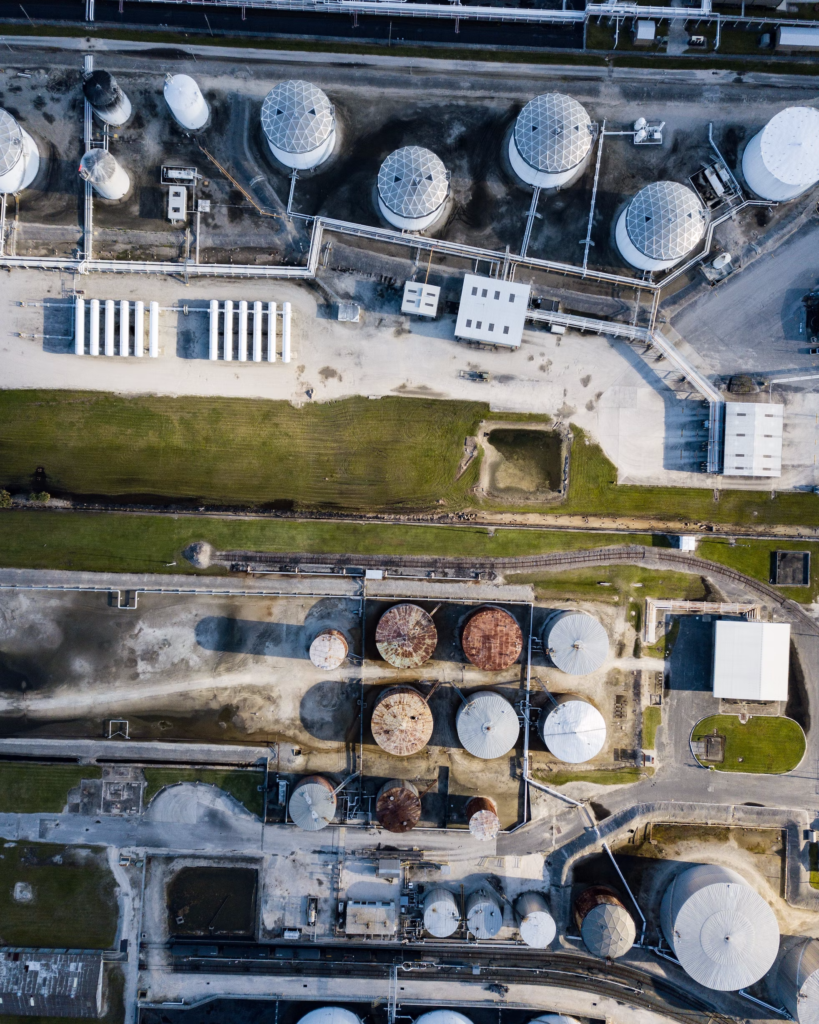 South Korea contains three entries on this list, the largest of which is located in the city of Ulsan. The operation can produce 1.12 million barrels per day, split between gasoline, diesel, and jet fuel. Nearly 2600 workers operate the gigantic plant in a city that also houses the world's largest shipyard and automobile assembly plant. Ulsan refinery is likely to expand as the city develops new oil hubs and ports.
3. Paraguaná Refinery Complex, PDVSA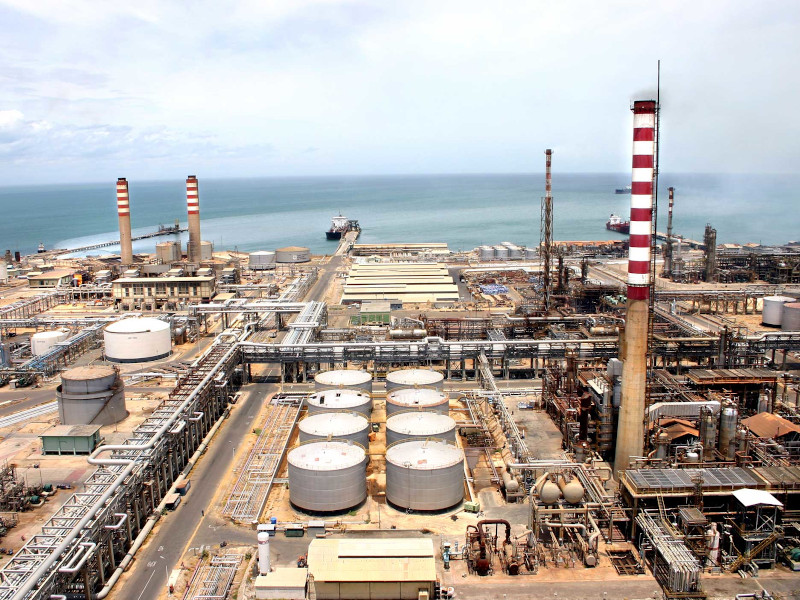 Unsurprisingly, Venezuela possesses the largest oil refinery in Latin America, operated by the state-owned Petróleos de Venezuela. It is the only state-owned plant on this list. In 2021 it reported a capacity to process just under a million barrels a day. The country processes 71% of its oil in the Paraguaná Refinery Complex, which has been operating since 1949.
4. Yeosu Refinery, GS Caltex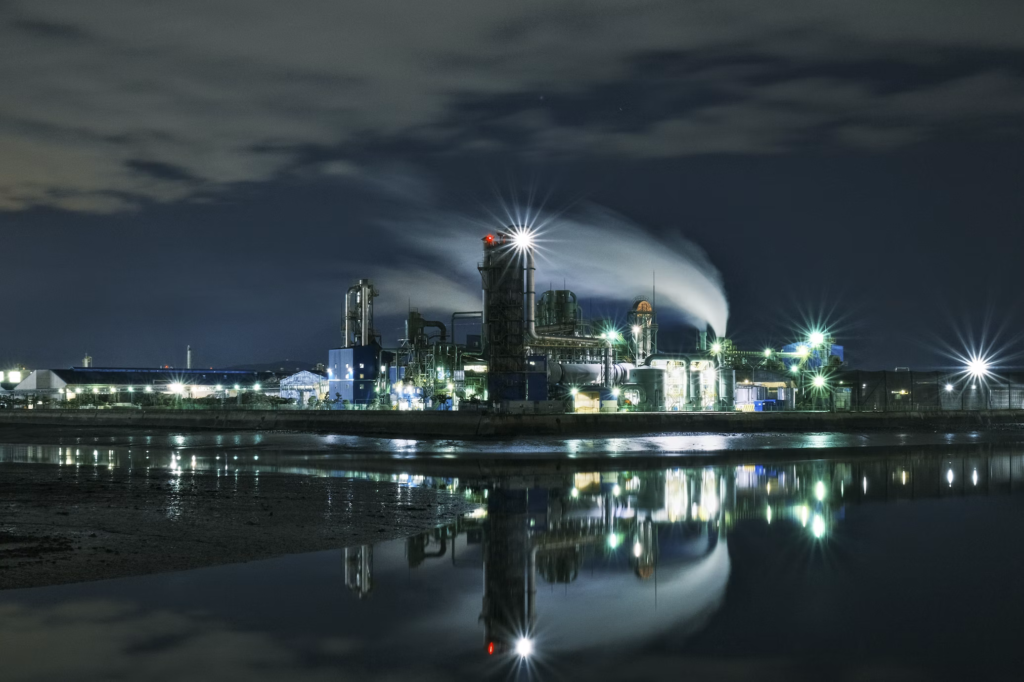 Located in Jeollanam-do, the Yeosu refinery covers a third of South Korea's oil needs, while still exporting half of its production. It has a capacity of 730,000 barrels per day and produces gasoline, diesel, jet fuel, fuel oil, and sulfur. Yeosu also provides for half of South Korea's petrochemical needs. Currently, a 320 million-dollar expansion project aims to expand the refinery with complex manufacturing units and greater logistical capacity. GS Caltex is in the process of switching to LNG in order to limit its carbon emissions.
5. Onsan Refinery, S-Oil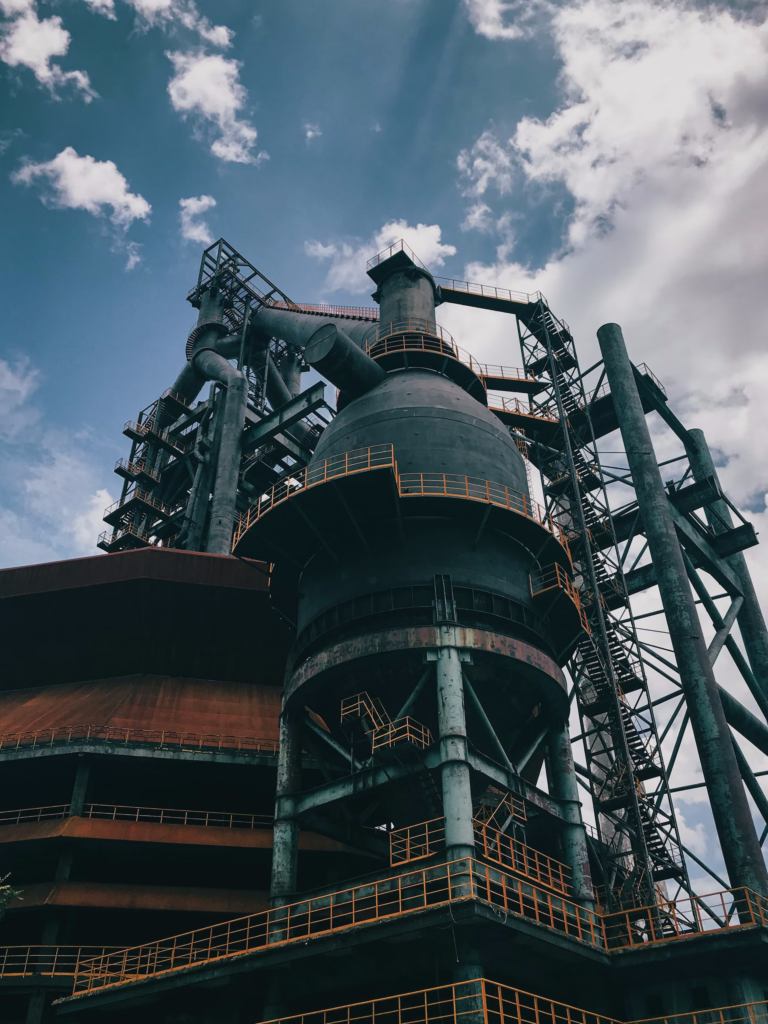 The final South Korean refinery on the list, Onsan is also located in the city of Ulsan. While it produces significantly less than its sister refinery, Ulsan, Onsan has a unique specialization. It processes ultra-low sulfur gasoline for the Japanese market which has strict environmental laws. In general, S-Oil is ramping up its production of environment-friendly products to meet consumer needs in Europe and the US.
6. Singapore Oil Refinery, ExxonMobil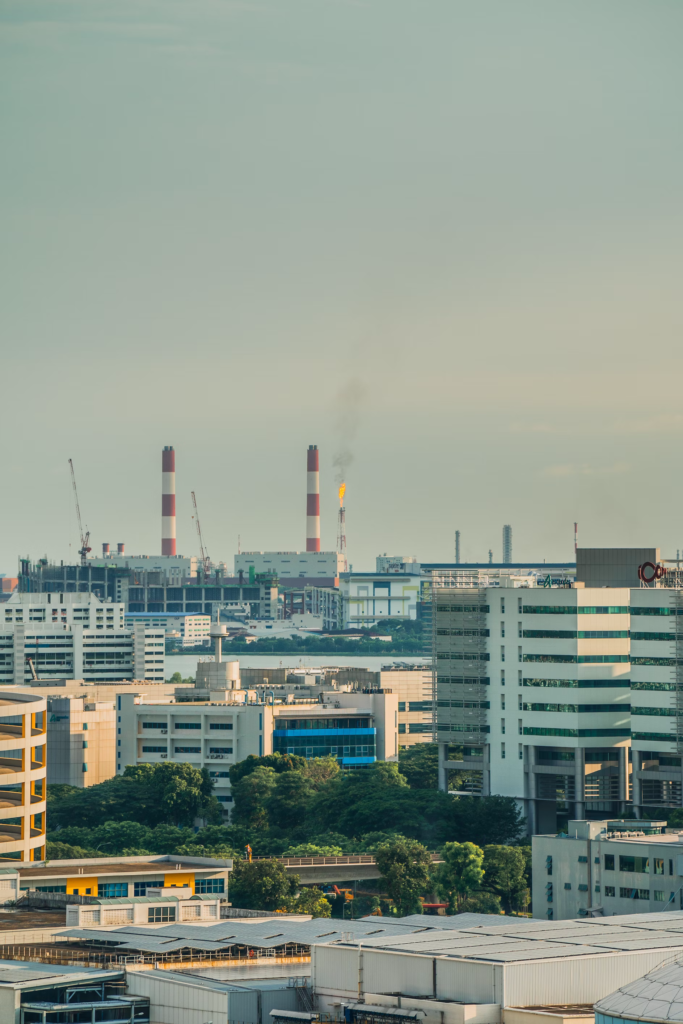 Singapore, despite its limited land space, has its own refinery. Located on Jurong Island, the Singapore refinery is also ExxonMobil's largest plant. With a capacity of 605 thousand barrels per day, the operation is now branching into higher-value lube products. The refinery boasts a 24/7 automated computerized control system which increases efficiency and safety.
All three South Korean refineries are actively seeking ways to produce more environmentally friendly products or cut emissions. The energy industry is in the spotlight as the world transitions to carbon zero. Investors and the public are both paying attention to how a business approaches sustainability. Simultaneously, competition is still stiff, and decision-makers need to find ways to maximize profits. Companies around the globe are actively seeking means and methods to increase their efficiency and productivity. Join key decision makers at the 2nd Energy Transition for the Metals and Mining Industry conference, on January 19-20th, in Toronto, Canada. Industry leaders will gather to discuss and exchange the best practices for implementing green fuel and sustainable infrastructure. Visit future-bridge.eu or follow us on our social media to keep track of other events about sustainability and Scope 3 reporting.